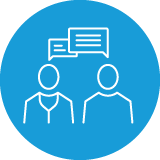 Consulting
Technical Consultancy and Managed Services across a range of technologies including Database Administration, MS SQL Server and MS Azure.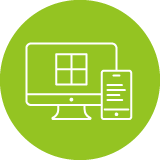 Development
Bespoke business system and application development on the Microsoft technology stack.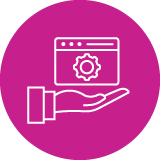 Products
Customisable Applications and Managed Services tailored to your specific needs.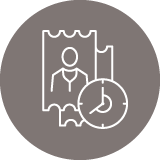 Support
Ongoing Support, Maintenance and Technical Consultancy from our dedicated support teams via our online support ticketing system.
Software designed and developed exclusively for your organisation
The team of software specialists at Bliss-Systems have developed quality, bespoke, Microsoft .NET solutions for many clients across many industry sectors.
With an expert team in Microsoft .NET, SQL Server, Azure Cloud Platform, and associated technologies, we develop and integrate effective applications for your business or team that can transform how your people work and how your clients interact with you.
Do you need bespoke Microsoft .NET software for the web, cloud, desktop or mobile? Or do you have an existing application that is no longer fit for purpose or supported? Then we can help.
We'll take the time to listen and understand, we'll be proactive in recommending solutions and you'll get a lot of expert advice along the way.
Our valued clients include: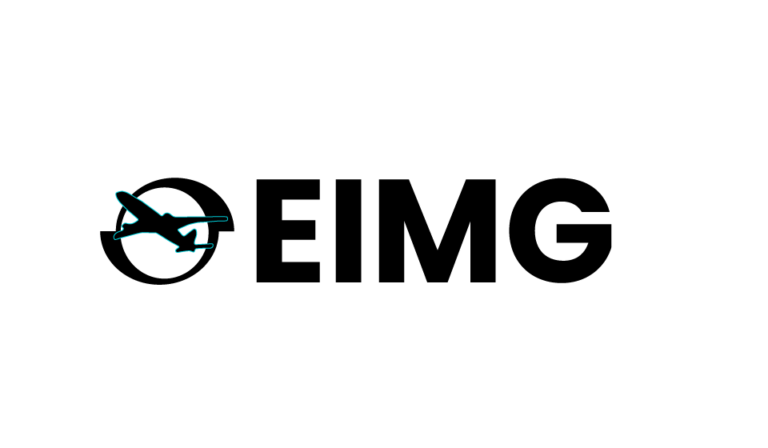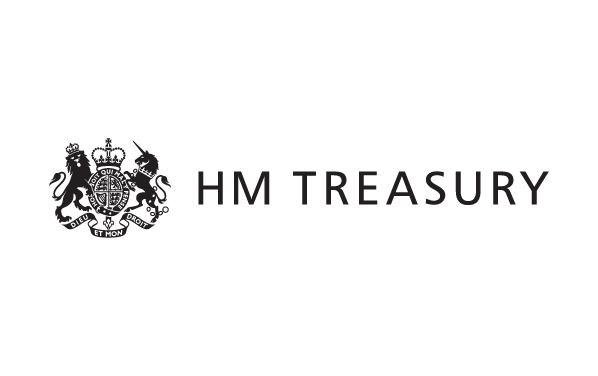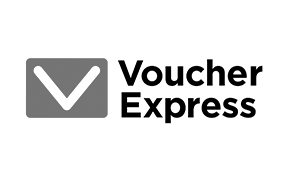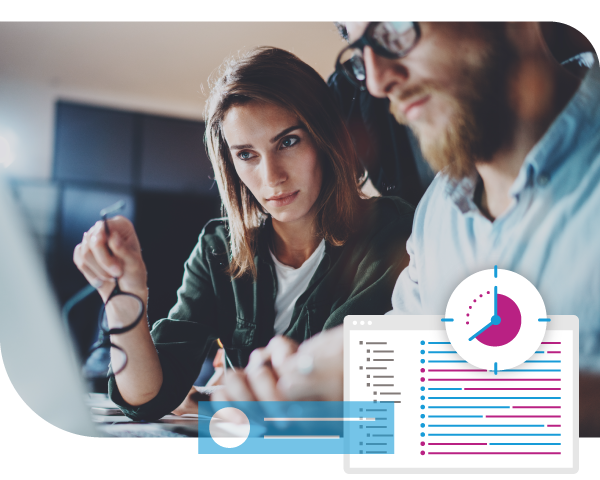 Technical Consultancy
The team of experts at Bliss-Systems are not only expert in the technology platforms but also in understanding client needs and Business Analysis.
This, and our many years of experience, allow us to provide excellent technical consultancy across a range of situations and technologies.
If this is a simple one-day piece of guidance, through to longer term technical project delivery, let our experts help your business deliver.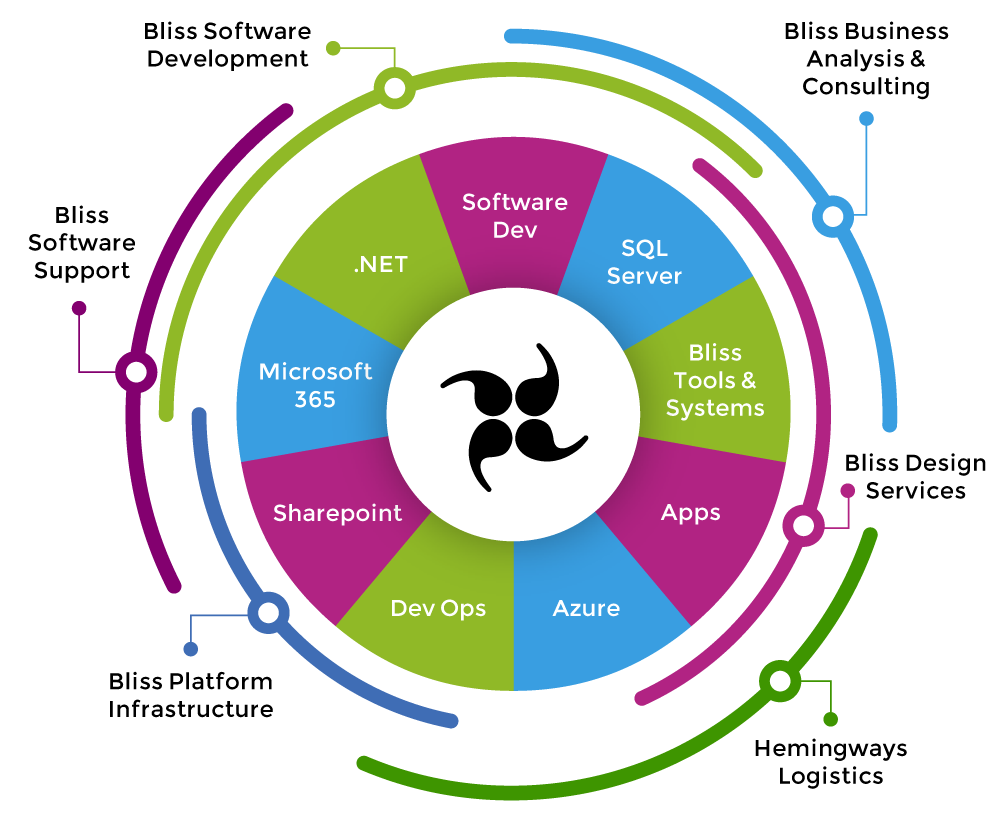 About Bliss…
Bliss-Systems believe in delivering high-quality solutions and building strong, long-term relationships with our clients.
The many aspects to a development project, from initial Business Analysis and Scoping, right through Design, Development and onto Software Testing and Support are all handled in a professional and collaborative manner by our highly-skilled, friendly team.
THE BLISS PROMISE: "Successful Software Application Development – Guaranteed"
Key Facts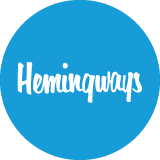 Part of the Hemingways Group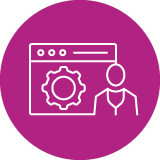 700+ Clients using our Systems
Group sales >£200m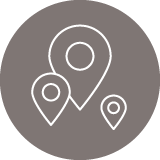 Regional & National Offices in UK & Europe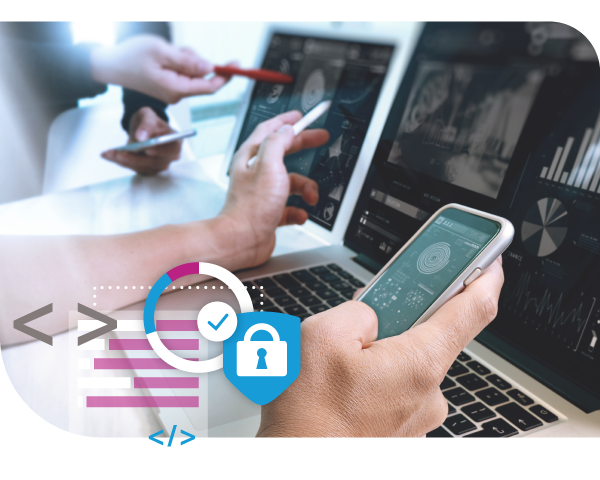 A Focus on Quality
Following the successful delivery of solutions, ongoing Support and Service is essential to ensuring these systems or applications continue to prove effective and deliver for your business.
At Bliss-Systems, the story continues with our tailored support packages, appropriate for the needs of your application and business to ensure, should issues arise, that we are on-hand to resolve them and get you up and running again.
The Bliss Approach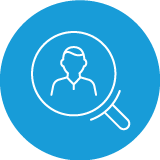 Client engagement and Business Analysis
Our Business Analysts engage in great detail with your needs and requirements to fully understand your position.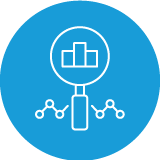 Detailed scoping and consultancy
We explore in detail all aspects of the solution requirements and agree these with you before writing a line of code!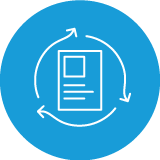 Versatile proposals
We can tailor the proposed solution to meet your requirements based on differing time and budget options.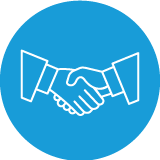 Long-term relationships
It isn't just about the project. We value lasting relationships where we see solutions evolve over time working long-term with you.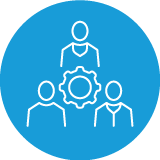 Expert technical skills
Our highly educated, experienced and skilled teams can look after all aspects of designing, developing, testing and delivering your solution.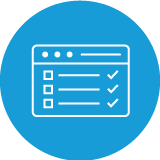 Adaptive project management
We manage delivery in the most appropriate manner to ensure you're engaged in the process of development and delivery.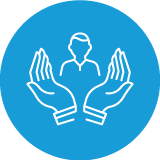 On-going support
It doesn't end with deploying the solution, We offer tailored support packages to ensure your system continues to operate, giving you peace of mind.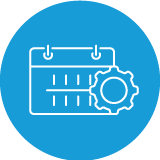 Continual reviews
We stay in touch. We're about relationships and continually reviewing your system with you to ensure it stays appropriate to your needs.