Software for the Web
Applications and solutions require access from all around the World. Featuring secure login functionality, availability via the Microsoft Azure platform, developing your business software for the Web makes sense.
Users would have access to their systems and data from anywhere, anytime through Web Applications. Simply load up your browser and securely access your systems.
Bliss-Systems have been building applications for the Web almost since the beginning of the internet. All this experience allows us to build rich, powerful applications using the Microsoft technology stack: .NET, SQL Server, C#, Blazor, and a host of other technologies all suited to providing the best solution to your business needs.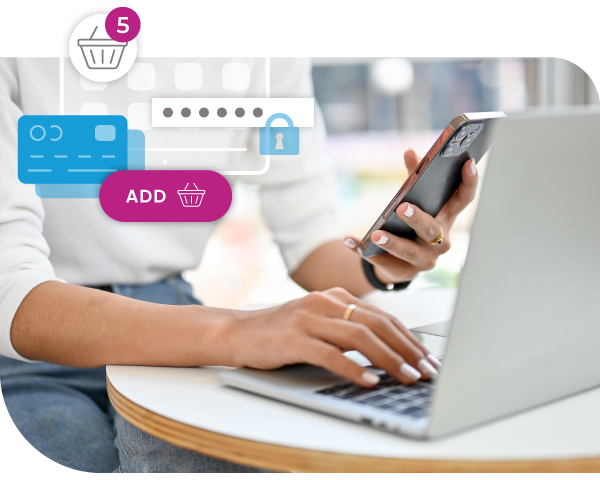 eCommerce
Sales. Online.
eCommerce is trading online. Buying and selling through software applications. With experience across many industries and situations, Bliss-Systems are ideally placed to help you explore helping your business trade online.
Get in touch to find out how Bliss-Systems can help you explore eCommerce.
Would you like to know more about Bliss-Systems?
Get in touch with the experts at Bliss-Systems today and find out how we can work together.