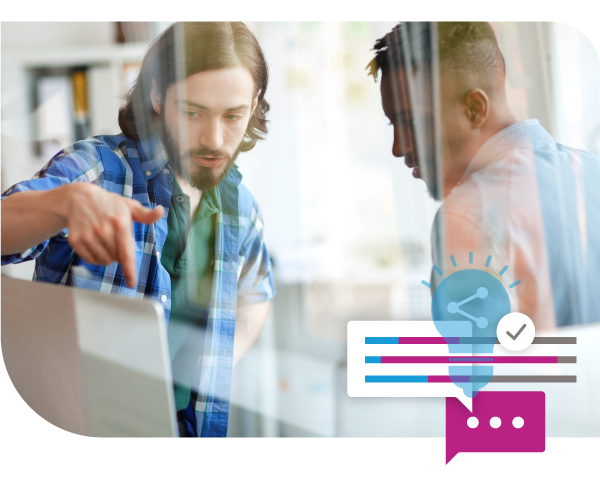 Software Development Consulting
Already have systems and applications in place? Looking for additional support for these applications or your in-house team? Speak to us at Bliss-Systems.
Our team of experienced Business Analysts, Software Architects and Developers can work with you in a manner that suits you and your needs. Whether that is additional development resource, objective analysis, or simply peer-review for in-house developers, talk to us and see how we can help you move forward.
How can Software Development Consulting work for your business?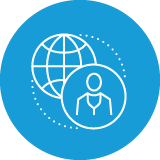 Support for your organisation
Aside from building applications, we have worked with many organisations where their requirements are simply objective support.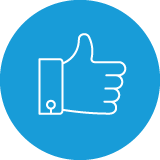 Peer-assistance to in-house developers
To give an objective view on design, coding or simply just a confidence-boosting acknowledgement the current design is the right one!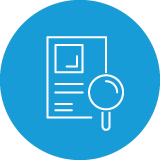 Objective assessments
Third-party, objective assessments on system architectures and designs.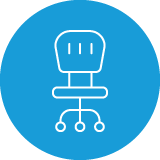 Extra development resource
Supplementary development resource to in-house teams.
Would you like to know more about Consulting form Bliss-Systems?
Get in touch with the experts at Bliss-Systems today and find out how we can work together.