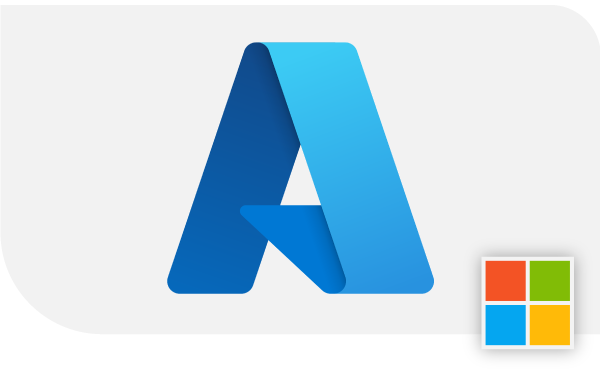 The Business Value of Azure
How implementing Microsoft Azure could boost your business and enhance your operations.
Microsoft Azure is an innovative cloud platform that allows users to build, deploy and manage applications through a global network of data
centres. You can use the tools and frameworks of your choice, according
to your specific preferences.
If you're looking to perform a Cloud migration, Azure is ideal as
it can extend into your current IT environment and seamlessly integrate
with Microsoft databases and hybrid storage solutions. As Azure carries over
the license from Microsoft 365, your user migration is vastly more efficient.
Azure has two current Cloud platforms available. It can function as either
Infrastructure as Service (IaaS) or Platform as a Service (PaaS). Which
service you use depends on your unique business needs.
IaaS
Infrastructure as a Service
An IaaS platform allows users to provide storage, network, backup and Disaster Recovery services.
If your business intends to store sensitive, confidential data in the Cloud and needs compliance, then IaaS is preferable as it gives you full control of the Cloud environment.
PaaS
Platform as a Service
PaaS enables developers to build, test and deploy solutions and applications in the Cloud and on mobile devices. If your primary goal is to run and build customised applications, then PaaS is ideal.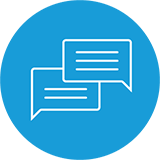 90+ COMPLIANCE OFFERINGS
More than any other
Cloud platform in the
industry.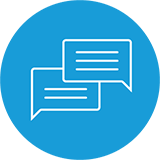 95% FORTUNE 500 COMPANIES
trust their business on Azure.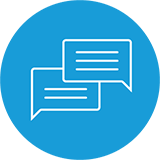 $1bn per YEAR INVESTED IN SECURITY
Reliable and effective cyber protection.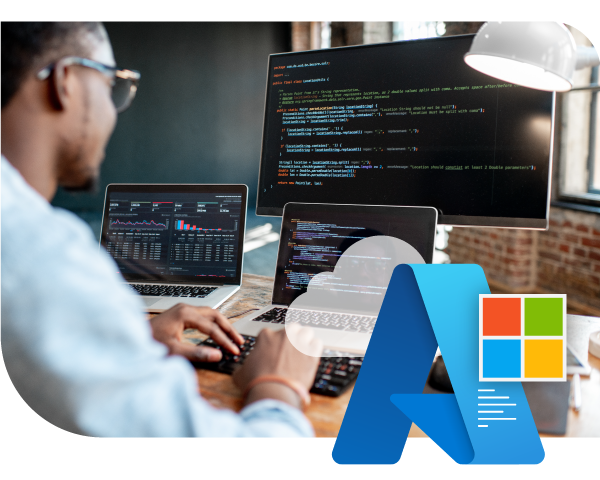 Hosted Azure from Bliss-Systems
Bliss-Systems have extensive experience and knowledge in understanding business needs and how cloud computing, in particular, Microsoft Azure, can be used to leverage increased performance, control and efficiency.
Our experts can configure, implement and support Azure infrastructures appropriate to your needs. Whether this is migrating from physical servers, cloud-readiness assessments, or simply hosting for applications, speak to Bliss-Systems to see how we can help you explore the power of cloud computing.
With Hosted Azure from Bliss-Systems you can also look forward to: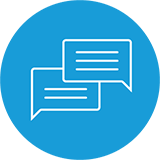 A WRAP-AROUND SOLUTION
Azure can work around many business models without hassle, giving you an elastic approach to the cloud service.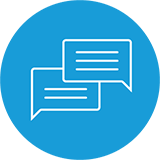 SEAMLESS INTEGRATION WITH OFFICE APPS
Hosted Azure works hand-in-hand with Office 365, Dynamics 365 and Enterprise Mobility + Security.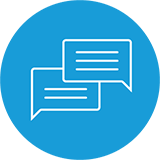 PERFECT FOR TESTING AND DEVELOPMENT
Its natural ability enables users to develop and trial applications from within its suite of tools without the expensive outlay on hardware.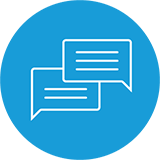 BEST FOR HYBRID
Hosted Azure is great for those looking at a managed service solution without moving everything to the cloud in one go.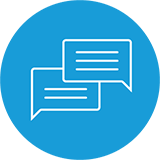 DEPLOY ALMOST ANYWHERE
Microsoft has a large geographic presence with over 30 data centre regions across the globe. Azure can be deployed from anywhere so there's no restriction by location.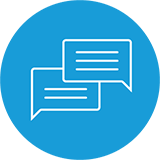 PAY FOR WHAT YOU USE
Need more resources? No problem. With Azure you can easily scale to allow for customer demand and drop back when it's not needed, meaning you only pay for what you use.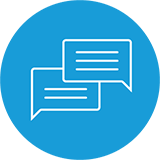 DISASTER RECOVERY AND BACK UP
From scalable storage solutions to a disaster recovery failover, using Azure means your data is replicated three times in the cloud for supreme levels of security.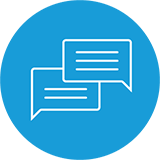 FULLY COMPLIANT
Azure meets full compliance needs as recognised within the Microsoft Trust Centre, so your data remains yours when in the cloud.
Is your business ready to transition to Microsoft Azure?
Get in touch with the experts at Bliss-Systems and begin your migration.