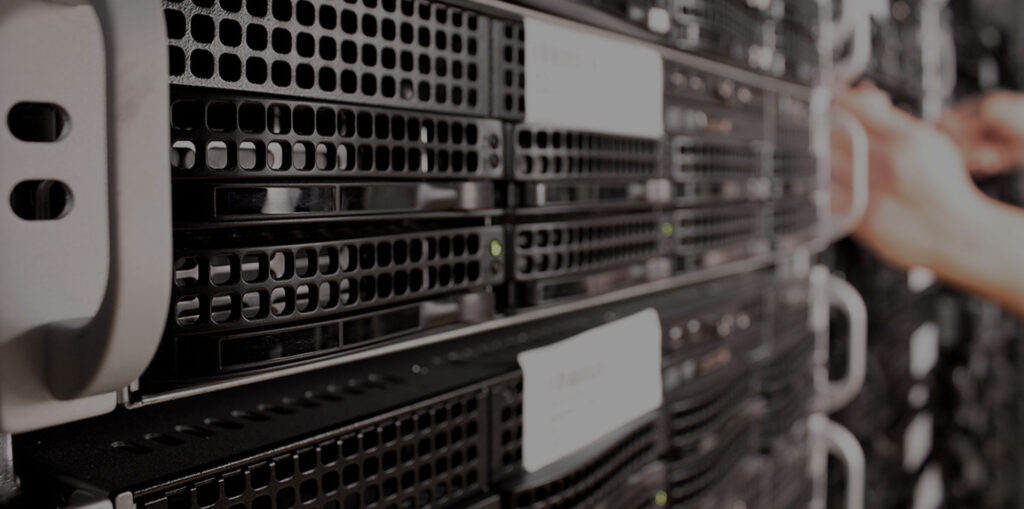 Microsoft Azure
Hosted Azure is easily scalable, enabled for business growth, and provides economical value. It can be deployed quickly at a flexible rate and without the need to purchase complex and expensive hardware. Benefitting from the onset with controlled maintenance and round-the-clock security from a fully managed and trusted service, it means you can focus on meeting customer demand without service interruption.
It's also the perfect tool for moving to the cloud as it extends your existing IT environment, easily integrating with databases and hybrid storage solutions. Plus, you'll be able to build applications directly within the cloud platform, giving you simplified deployment across mobile and web.
Explore how Bliss can help you migrate to Azure here…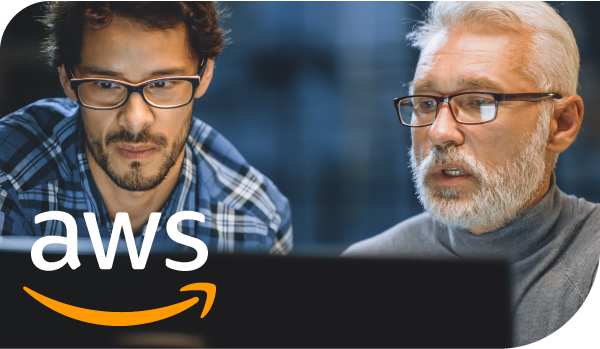 AWS
Amazon Web Services is designed to securely host applications and business systems regardless of this being an existing solution or a new SaaS-based application.
The AWS Management Console or web services APIs allow access AWS's application hosting platform. Along with the expertise from Bliss-Systems, we can help you make the most of AWS as an environment for your systems.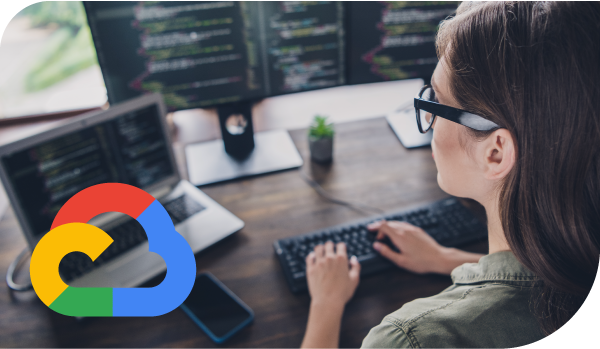 Google Cloud
The Google Cloud Platform is a suite of cloud computing services providing an infrastructure for applications, APIs, data and business systems.
Bliss-Systems have experience in configuration and management of Google Cloud environments for client systems.
Get in touch to discuss if this is an option for your business.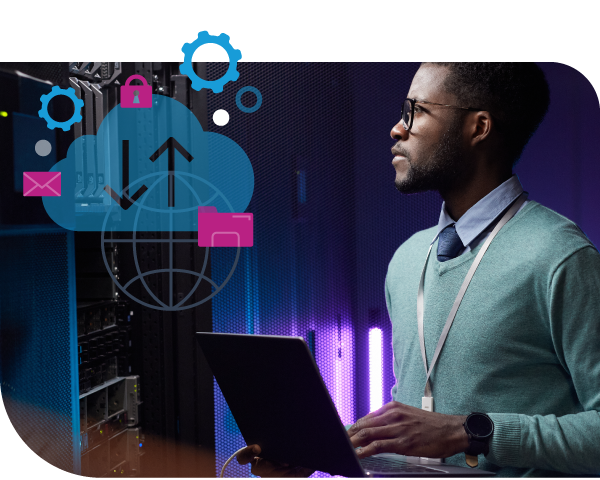 Cloud Computing
Cloud Computing is the provision of computing services such as servers, storage, database estates, networking, software, analytics, and business intelligence within a cloud environment. Essentially, via the Web.
This has benefits in terms of flexible resources, control over costs and an economy of scale.
Bliss-Systems has extensive expertise in Cloud environments such as Microsoft Azure and AWS either as part of developing new systems for you or as a newly configured infrastructure for migrating you on-premise systems and applications to.
---
Would you like to know more about Bliss-Systems?
Get in touch with the experts at Bliss-Systems today and find out how we can work together.