Our client's stories
At Bliss-Systems, we have had the privilege and pleasure of working with fantastic clients over the years and a testament to what we have achieved together can be found in some of the incredible solutions we have provided, helping our clients grow and tell their own stories.
For an insight into those long-term, lasting relationships, and the business systems and solutions we have provided, read through some of those stories below…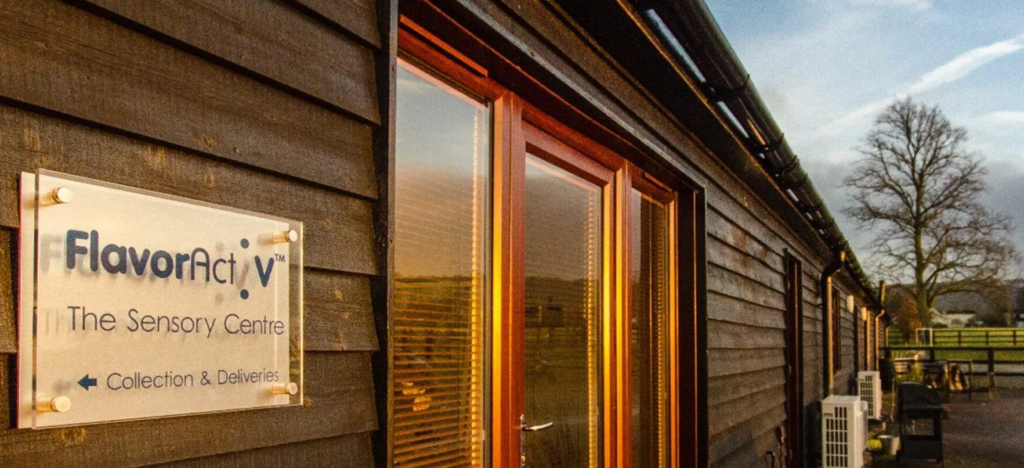 FlavorActiV
FlavorActiv have worked with Bliss-Systems since 2011 when they required a newly built, bespoke application to manage their core business delivery to their clients. Bliss-Systems designed and developed the initial Taster Validation System using Microsoft .NET and SQL Server, and successfully managed the system over a period of years.
The system allowed for delivery of intuitive taste testing for the drinks manufacturing industry.
Bliss-Systems were then involved in re-developing the new version of the Taster Validation System using up-to-date technology platforms. This system has been deployed and all clients successfully migrated onto the new platform. The system continues to operate successfully and be managed and supported by Bliss-Systems under a support agreement.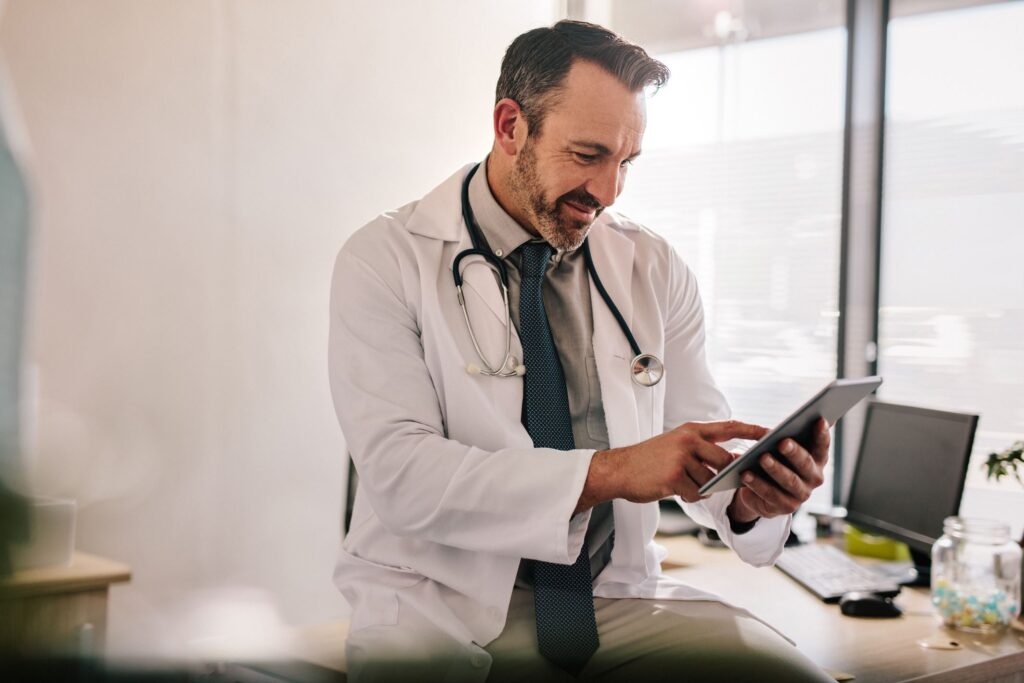 HealthHero (Validium)
Bliss-Systems began working with Validium almost 10 years ago, provide consulting services and technical support on a pre-existing application suite key to their business.
This eventually lead to re-designing and developing a new version of the application suite on an up-to-date technology platform. As the business focus evolved, the application development moved to a more agile approach implementing and updating features over time.
Validum were then acquired by HealthHero and Bliss-Systems continues to work in close collaboration with HealthHero in an agile manner delivering further features, upgrades and functionality to the suite of software applications and associated infrastructure.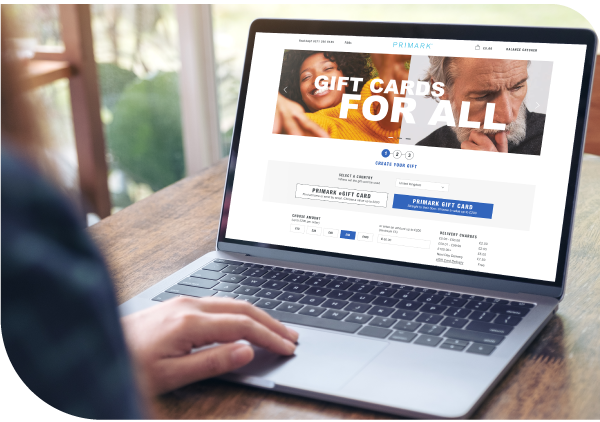 Hemingways, the gifting expert
The company's resources and expertise are used by hundreds of world-renowned brands to deliver solutions covering B2C white-labelled pre-paid sales; digital e-Gifting; B2B sales and distribution; fulfilment and distribution services.
Alongside e-commerce activities, the company also operates a number of SaaS solutions with a particular focus on the Retail sector. Solutions include platforms used to manage Customer Service and Refunds processes; Points-Based Loyalty platforms; and bespoke Gift Card Management Platforms used to manage over £0.8bn of trade annually.
For more information see: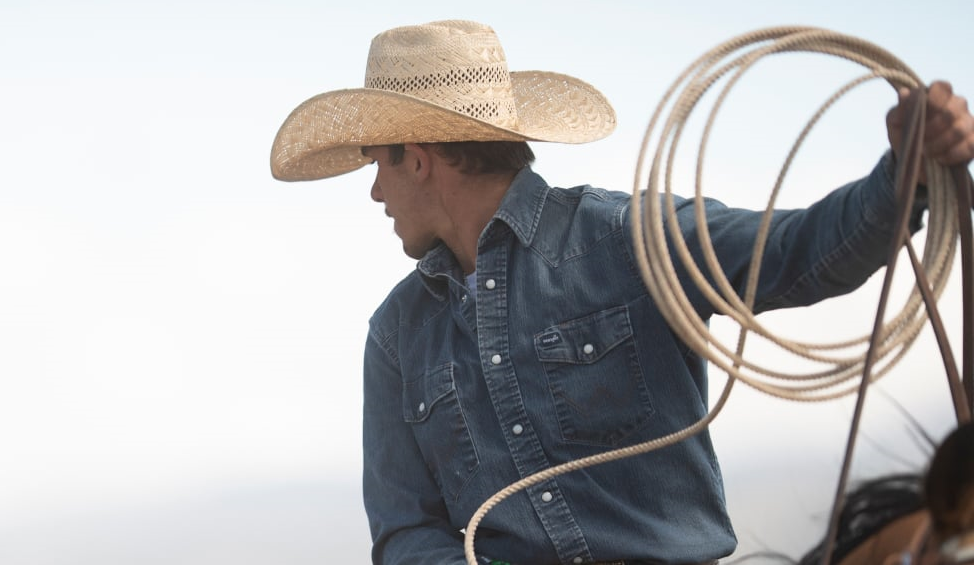 Global Clothing Brand
This major group of global clothing brands was involved in migrating their application and data estates from an existing hybrid environment across to a newly provisioned Azure infrastructure.
Bliss-Systems were contracted to work with other teams and internal staff undertaking the planning, migration and consolidation of a high volume of business-critical, live systems before then moving towards a more supportive engagement.
This involved working with 100s of SQL Servers hosting 1000s of databases supporting many critical business systems and applications.
The estate was successfully migrated and then supported under a Managed Service agreement for the SQL Server estate.
---
Would you like your own case study with Bliss-Systems?
Get in touch with the experts at Bliss-Systems today and find out how we can work together.