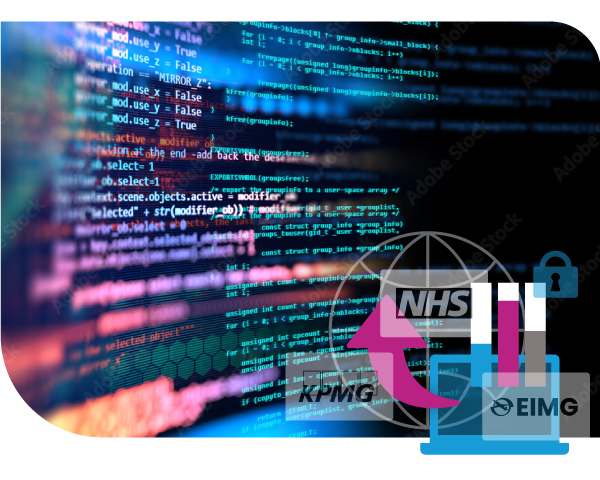 Different Industries
Bliss-Systems has considerable experience and expertise through working on a number of specific sectors – developing a number of small to large scale solutions in the health, retail, and advanced manufacturing sectors, to name just a few. Our systems now supports some impressively large numbers because of this – from billions of transactions, hundreds of millions in sales, and tens of thousands of users.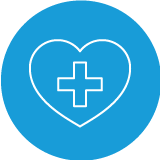 Health
A strong track record in delivering large scale systems for the health sector, including: professional hubs for health sector groups; solutions that support communications between doctors and specialist consultants; global wellbeing systems for business; a system designed to support trauma victims with counselling. We have a long term perspective to building partnerships with our clients – an important factor in health where systems need a professional, scientific, trusted relationship.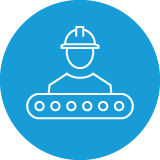 Manufacturing
One of the leading aerospace consortia in the UK manages its members and sub-groups using the Bliss Microsoft Azure cloud-based platform, including the profiling of members with the capability for members to search for, find and then collaborate with each other.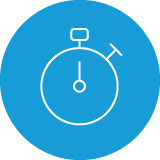 Sports
Bliss-Systems has a number of systems in play in the sports and leisure sector. We have developed a booking platform in conjunction with a leading franchise-based sports skills training businesses. The system uses the cloud and is designed from ground-up by Bliss to be highly scalable. This includes the capability to have a infinite tiered management structure – useful when different franchise business operations feature very different hierarchies for national, regional and territorial management. The solution, whilst using the customer's email address as a unique ID, also allows this address to be used across multiple franchise areas and businesses using the platform. Lastly, the system integrates with a leading payment gateway and its capability to split transactions at source between the franchise head office and franchisee – reducing paperwork for everyone and speeding up payments for all parties.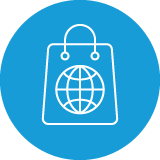 Global Brands & Retail
Bliss-Systems is the software systems provider behind one of the UK's biggest retail solution businesses, Hemingways Marketing Services (HMS). HMS offers leading retailers a financial platform that manages gift card transactions. Leading retailers as diverse as Sainbury's, Halfords and Primark. The systems supporting several of the HMS propositions have transacted billions of pounds and millions of orders. Delivering these systems also means that Bliss has a powerful insight into building, commissioning and supporting large scale applications and (for example) the constant threat that cyber attack events present for complex fintech offerings.
Would you like to know more about Bliss-Systems?
Get in touch with the experts at Bliss-Systems today and find out how we can work together.