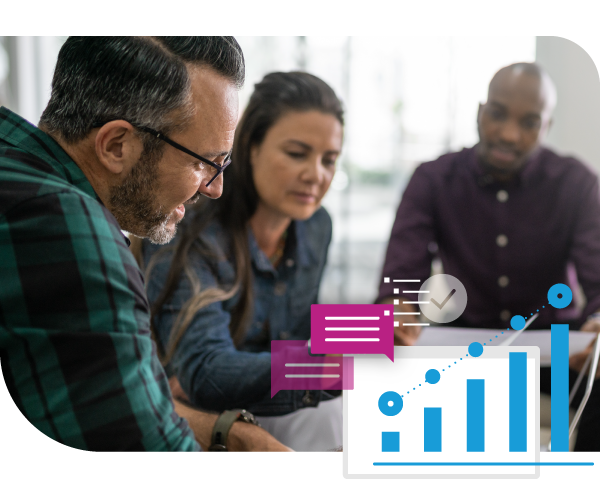 Technical Consultancy
At Bliss-Systems, we provide technical consultancy services to support businesses in improving and developing their existing operations, while also offering bespoke, fully-scalable solutions tailored to the specific needs of our clients.
With years of technical experience and industry knowledge, we can efficiently implement solutions across projects of any size. Our technical consultancy services cover a broad range of expertise, including software development, app development, cloud computing, data services and more, delivered by our experienced technical consultants.
As Microsoft Gold Partners, Bliss-Systems' technical consultants ensure your software and applications provide excellent user experiences across different devices and operating systems. In addition, our team delivers deployment plans to help your business exceed its KPIs for cost, productivity, and across hybrid and cloud systems.
Our in-depth knowledge of Microsoft-based services allows us to provide high-level technical consultancy with packaged and custom-made solutions tailored to your exact business specifications across the Microsoft Enterprise portfolio.
We deliver agile, reactive and scalable solutions to support the development and growth of your business.
Our Approach
Our highly trained and skilled technical consultants will work with you to assess and understand your business needs, before providing you with a detailed roll-out plan, including scope, timeframe and deliverables, so you'll always have full transparency and control over your project.
As a leading provider of IT consultancy, we pride ourselves on our deep understanding of technology and our ability to integrate complex systems with diverse business practices to meet the specific needs of our clients. We appreciate the multifaceted demands of businesses in an ever-changing technical landscape and can help deliver agile, reactive and scalable solutions to support the development and growth of your business.
So, whether you're a fresh-faced start-up, SME or huge multinational, Bliss-Systems can deliver a bespoke service based on the individual needs of your enterprise, all in the context of your unique business model, customer base, market and of course, budget.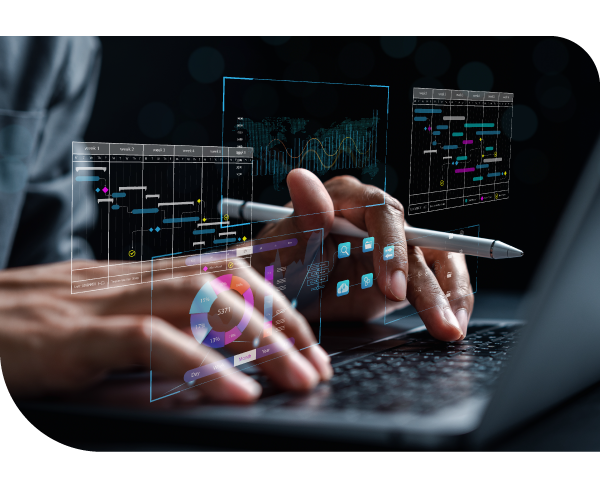 Our Technical Consultancy Services
Our practised technical consultants offer a full range of services to support, grow and develop your business, including:
Software development
App development
Cloud analytics
Database administration
Database design and migration
Data services
SQL Server management and performance tuning
Microsoft .Net
Microsoft security
Systems integration CRM
---
Transform Your Business Today, with Tailor-Made Technical Consultancy from Bliss-Systems
Ready to discover what the experts at Bliss can do for your business? Get in touch now for an informal chat.