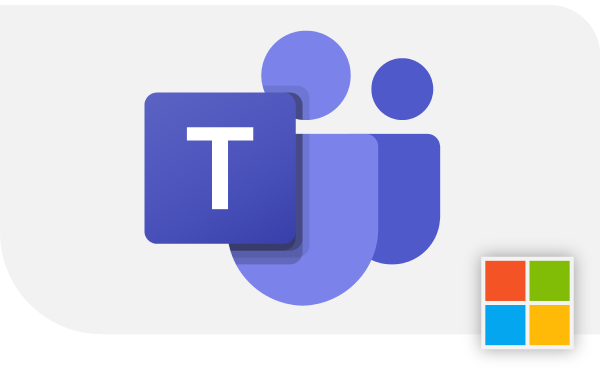 Meet. Call. Collaborate. Chat
Microsoft Teams is enabling businesses to move into a remote-working world.
As a user-interface to much of the Office suite, find out how Bliss-Systems can help you leverage the power of Teams through Teams, Channels, staff guidance and on-boarding.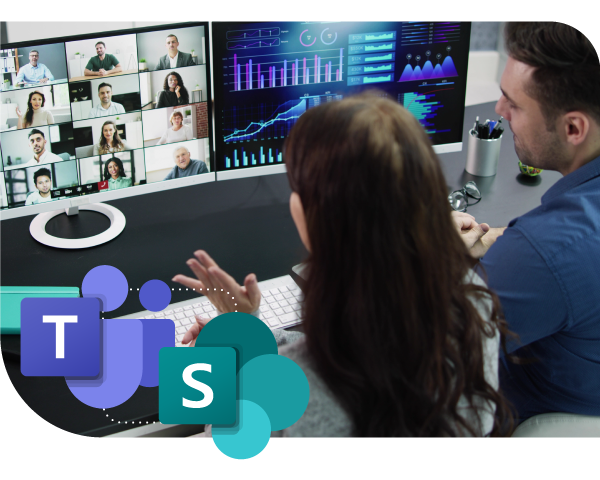 Teams vs. SharePoint
Speak to Bliss-Systems and find out how the power of SharePoint can be shared through the Microsoft Teams UI.
Would you like to know more about Bliss-Systems?
Get in touch with the experts at Bliss-Systems today and find out how we can work together.