Microsoft Consulting Services
Bliss-Systems is a proud Microsoft Gold Partner, bringing our clients the highest quality Microsoft consulting services across the breadth of Microsoft's software programmes and platforms. Our Microsoft technical consultants can advise and support projects or help you integrate and use Microsoft custom software for your business.
Our software development team can create bespoke software solutions using Microsoft .NET and the Microsoft technology stack. Speak to us about custom .NET application consultation and development in the UK.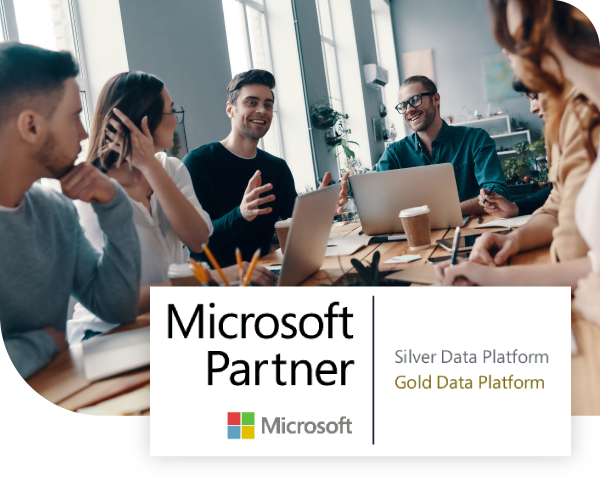 What Can Our Microsoft Consulting Services Do for Your Business?
Application modernisation
Bring your systems up to date with the latest products, versions and frameworks from Microsoft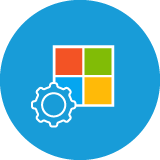 Create bespoke solutions
Implement bespoke solutions with Microsoft .NET, SQL Server and Azure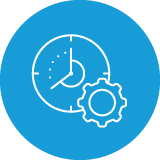 Create time-saving process automation
Tools from Microsoft can automate and streamline your processes and information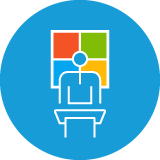 Conduct Microsoft suite training
Need help getting your team up to speed? Speak to Bliss-Systems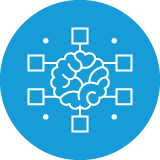 Develop data-driven solutions
Learn how to harness the power of your data to drive business decisions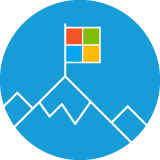 Making the most of Microsoft platforms
Bliss-Systems can review your current estate and provide insightful guidance and recommendations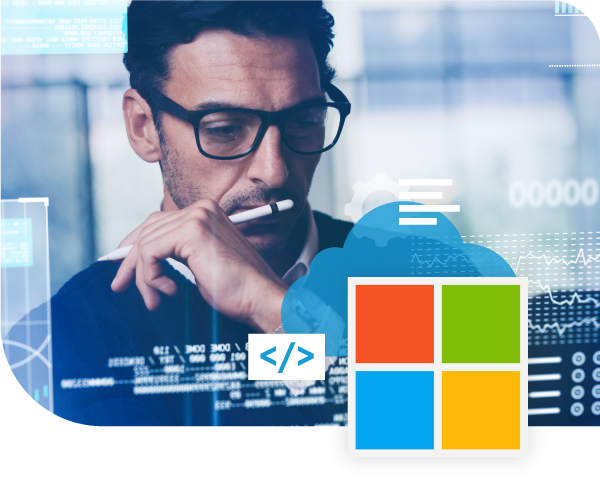 Microsoft Consulting Services: Our Approach
At Bliss-Systems, our Microsoft consultancy covers various services to transform your business. As certified Microsoft Gold Partners, we can advise, design, support, project manage and analyse your operations to highlight opportunities for growth and efficiency. In addition, our skilled Microsoft consultants can help build entirely new processes or seamlessly integrate Microsoft applications into your existing systems.
Our specialist Microsoft consultants have experience across multiple industries and sectors and are skilled at developing innovative, tailor-made solutions for a range of organisations using the Microsoft suite. We help organisations embrace Microsoft tech solutions across digital strategy, data insight, sales, and more.
---
Unlock the Power of the Microsoft Suite, with Microsoft Consulting Services from Bliss-Systems
Contact the team today and discover what our Microsoft consulting services can do to take your business to the next level.