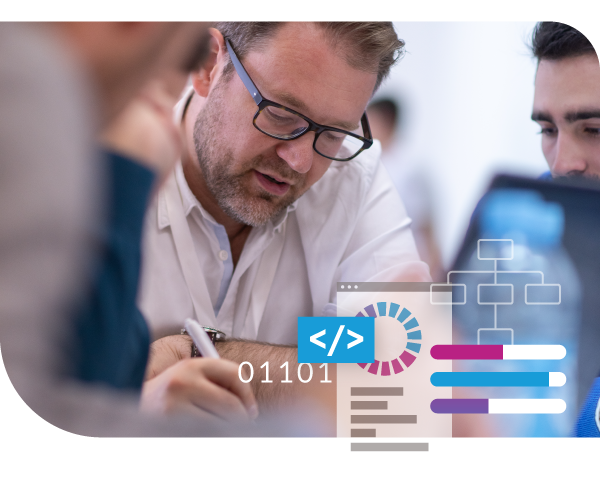 Custom Applications
Bespoke Applications are often simple applications that are not available off the shelf, but which are developed explicitly for precise business needs. They commonly have a very high ROI as they are driven by a known, measurable issue. The result is a solution that fits exactly what is required without paying for unnecessary add-ons, features or licences.
Bespoke Software Applications provide solutions specific to your business needs and processes.
This can be automating existing processes, interfacing to existing systems or applications, replacing legacy technology or simply providing a brand new way of doing things.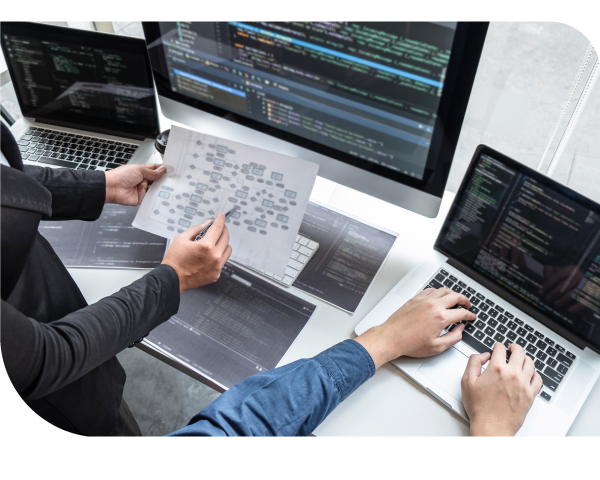 Bespoke Development from Bliss-Systems
Our team of Business Analysts will first talk you through how bespoke software applications can benefit your business whilst understanding your needs and processes.
Our system architects will then work towards designing your new system, liaising and discussing with you during the process.
Finally, our project and development teams will build your new system, all the time, keeping you appraised of progress.
Would you like to know more about Bliss-Systems?
Get in touch with the experts at Bliss-Systems today and find out how we can work together.