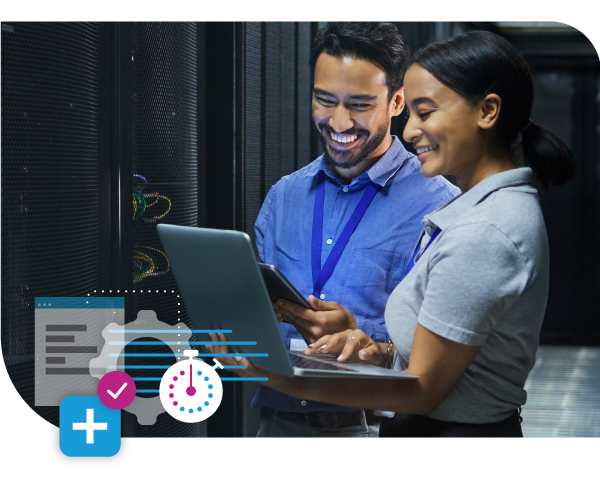 Support Agreements
Bliss-Systems has many options available for providing a Support Agreement suited to your systems, applications, or business.
This can be tailored to specific requirements including differing elements of application support, database and infrastructure monitoring, business analysis and MI.
We will take the time to discuss and understand your systems and needs to ensure we provide a level of support that works for you.
Support Agreements: Our Approach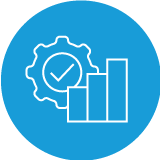 Standard SLA
Our standard agreement is based on the scale, complexity and usage of your system. We can then tailor that to suit your requirements.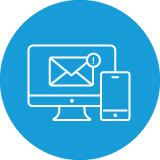 Email and phone
In addition to our support ticketing system, we also provide you access to a dedicated support email address and telephone number.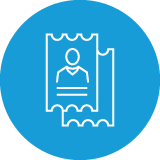 Tracker ticketing system
We provide you access to our Tracker support ticketing system. This online application enables liaison with our team for the management of any support requests.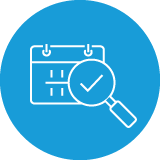 Regular reviews
We will periodically review your level of support to ensure you're getting the service you need for your systems.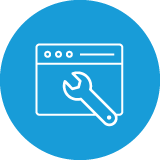 Small Works
Support can also include "small works" where minor new features or improvements can be made under the support agreement.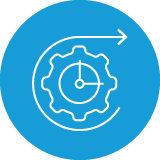 Call-Off
Support can also include more comprehensive technical resource to provide further development works alongside support.
Discuss tailored Support Agreements with Bliss-Systems
Get in touch with the experts at Bliss-Systems today to discuss how we can tailor a support pack to your specific needs.