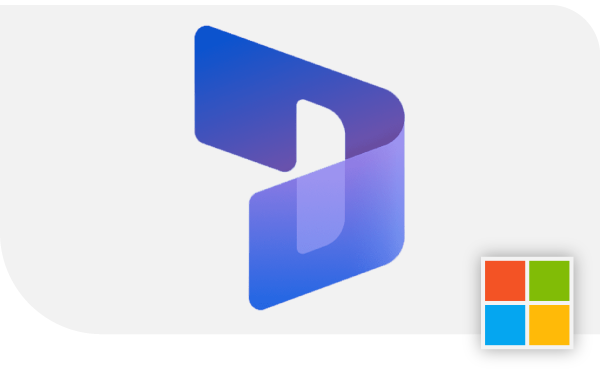 Dynamics 365
Microsoft Dynamics 365 is a suite a applications, all designed to work together and with existing systems, to deliver a comprehensive solution that connects entire businesses.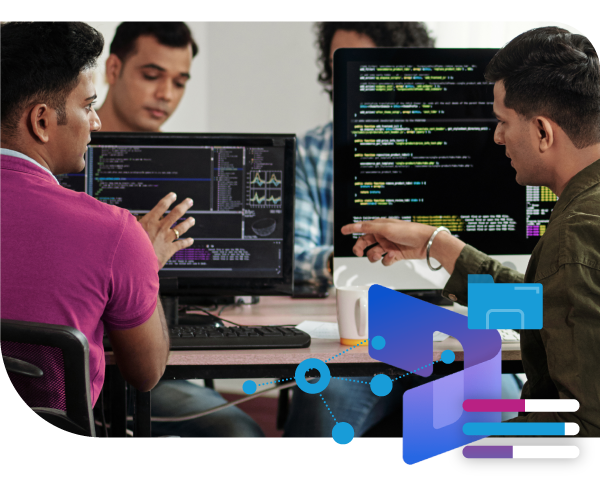 How can Bliss-Systems help?
Whether is is Sales & Marketing, Service, Finance or Supply Chain, the Dynamics applications can be configured to meet your business needs.
Let Bliss-Systems discuss how this can be configured alongside existing systems, processes or applications.
Would you like to know more about Bliss-Systems?
Get in touch with the experts at Bliss-Systems today and find out how we can work together.