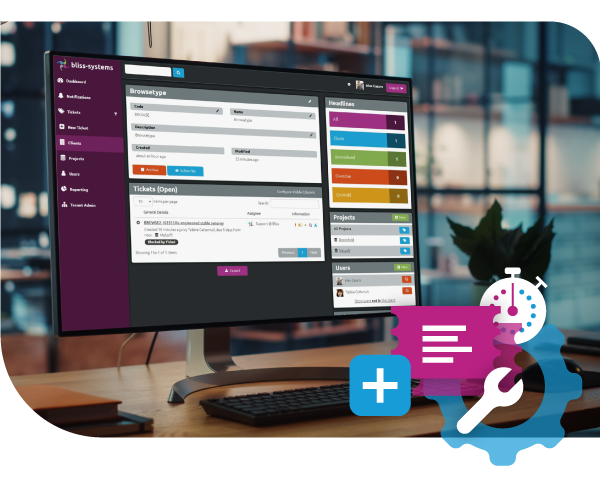 Support Ticketing with Tracker
Creating, managing and tracking support requests from within your organisation or your clients, is critical to efficient operation and responsiveness.
Tracker from Bliss-Systems is an online system that makes that process simple and intuitive.
Trusted by our clients and their clients in-turn, take a look at how Tracker can help you.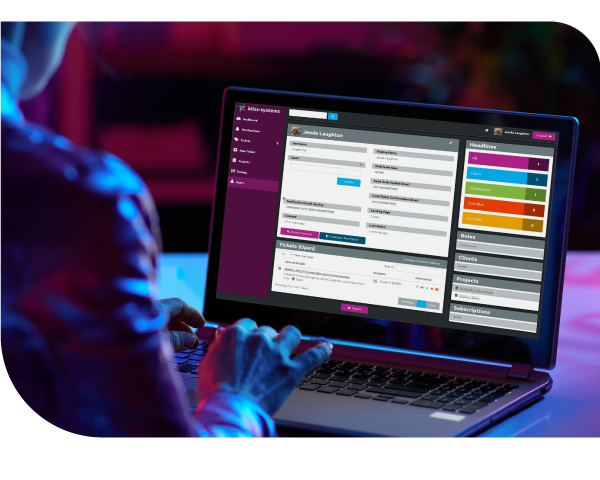 The Tracker App
The Tracker application is a secure, online, web application accessed via any modern browser.
Customers can create support tickets against different projects, uploading explanations, details and images.
These tickets are claimed by support staff who can liaise with the customer via posting comments, and whilst actioning the request.
Simple dashboards provide overviews of support tickets in the system for escalation processes.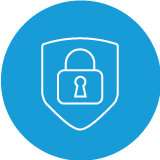 Secure
Secure login via modern browsers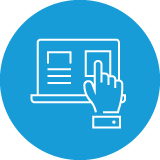 Configurable
Apply styling in-line with your corporate branding, visible to your customers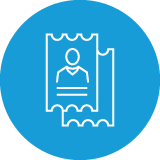 Intuitive
Simple and Intuitive user interface for creating and responding to Tickets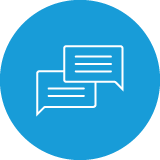 Interactive
Liaise directly with the support team via Tracker Comments
---
Control your support requests with Tracker from Bliss-Systems
Get in touch with the experts at Bliss-Systems today and find out how Support Ticketing via Tracker can organise your team.