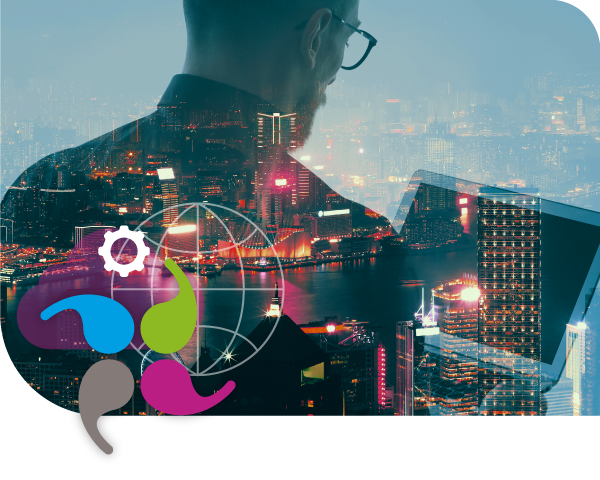 Introducing Bliss-Systems
We Make Software You Use Every Day…
If you have used the NHS, watched Motorsport on TV, run the London Marathon, drunk a coffee or a beer, ordered a Gift Card from a leading high-street retailer, or used digital mental health services – its very likely that you have already used software developed by Bliss-Systems!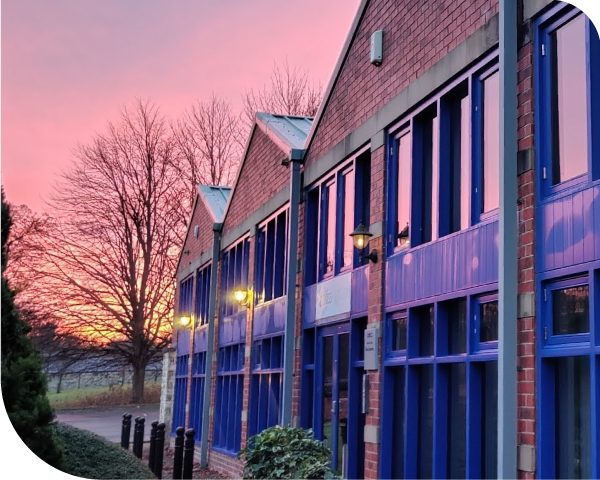 Who are Bliss-Systems?
Bliss Systems is a software development company that specialises in the Microsoft technology stack, with a successful track record of delivery across many industries.
Established in 2005, Bliss is now part of a £200m UK technology group – developing new software solutions and supporting systems in use every day of the week in the retail, health, manufacturing, and business sectors.
We have a high calibre team of consultants and developers that deliver technical solutions for organisations worldwide. Our ethos is based on developing high 'value-add' solutions and forming long-term working partnerships.
Focused on developing applications using the advanced business solutions platforms from Microsoft, including Azure SQL Server and .NET, Bliss-Systems has built an enviable market reputation for high quality professional services delivery.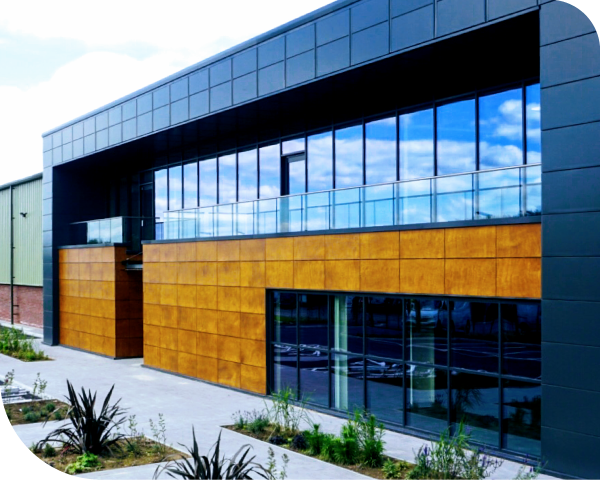 The Hemingways Group
Bliss became part of the Hemingways Group of companies in 2021, bringing together an enviable set of resources and capabilities – along with the financial power of a large, growing and highly successful ecommerce enterprise.
We pride ourselves in being a key part of the Hemingways success story – meeting the challenges presented by a high growth organisation over a ten-year period – developing key aspects of the Hemingways enterprise e-commerce platform.
The Hemingways' experience has meant we have first-hand knowledge and expertise in developing, delivering, and supporting systems that are subjected to the daily rigours of millions of transactions and billions of sales from leading retailers such as John Lewis Partnership, IKEA, TKMaxx and Argos.
Combined, our capabilities range from enterprise application development, cloud computing at scale, and cybersecurity vulnerability testing of legacy code, to logistics and call centre operations.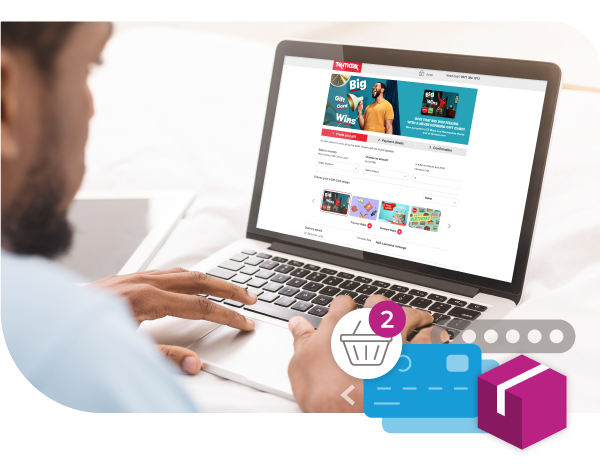 Hemingways – eCommerce experts working with the best-loved consumer brands
Founded in Leeds in 1918, the Hemingways Group of companies has grown to become one of the UK's leading ecommerce operators working for a range of brands operating in the retail and manufacturing sectors. The company lists as one of the fastest 50 growing companies in the North East of England, is fully ISO27001 compliant and holds a BRC AA rating for warehouse storage and distribution.
Would you like to know more?
Get in touch with the experts at Bliss-Systems today and see how we can help transform your business.