Virtual DBA Services
The Virtual-DBA (VDBA) solution from Bliss-Systems gives organisations all the benefits of a full-time Database Administrator without the usual costs and overheads involved.
The availability and integrity of your organisation's data is of paramount importance. Any downtime for mission-critical systems, even just a matter of minutes or hours can have a significant impact.
VDBA reduces that risk to your business.
Your data estate in safe hands with VDBA from Bliss-Systems
The need for a Database Administration service
The rapid rise in the volume of corporate data, databases and database estates means that security, high availability, monitoring and disaster recovery are more important than ever.
Increasingly, organisations have a DBA (Database Administrator) requirement but do not have the need (or the budget) for a full-time qualified resource.
The Virtual DBA Service accommodates those needs via regular planned activities as well as an SLA backed support package.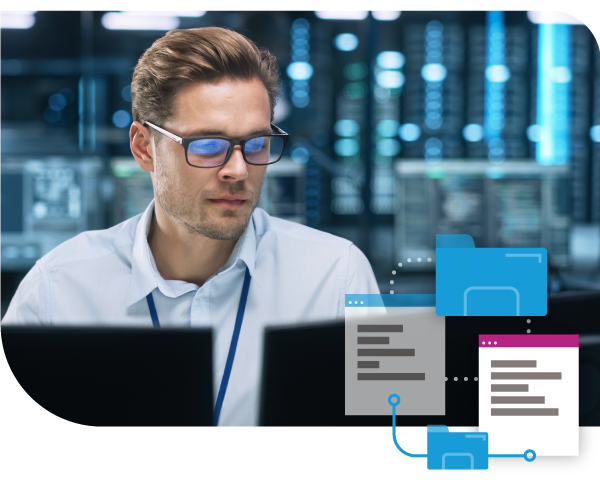 The benefits of VDBA
Extended Skills Availability
Database Administrators are technically qualified people dedicated to the maintenance of databases, including data quality, DR, HA and performance. However, there are times when your organisation will need technical or strategic skills outside of this technical arena, such as planning for GDPR, PCI Compliance, Data Protection, Systems integration and ISO accreditation. All of which require a different skillset.
Our Virtual DBA Service gives you the flexibility to call on any or all of these skills from our pool of expert consultants.
Cost Efficiency
Your costs are more efficient because you only pay for the time that you need a DBA and not for a permanent team member.
Access to Complimentary Resources
Database related work often requires skillsets or consultancy outside of typical DBA activities such as applications, cloud migration or virtualisation provisioning.
Working with Bliss-Systems will give your organisation access to knowledge and expertise from other industry professionals in related areas.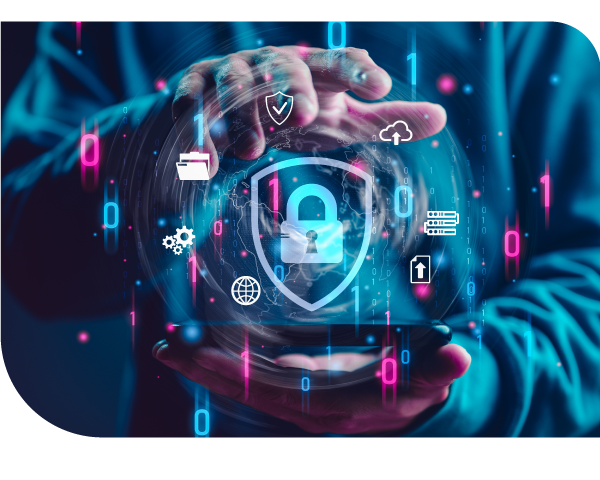 In summary
The VDA Service provides many benefits including:
Consultative Onboarding
Remedial fixes to existing issues
Service Level Agreements (SLA)
Break-Fix support
Regular Database Health-checks
Maintenance Plans
Database Monitoring Tools
Automatic alerting
Future planning
Access to Microsoft Premier Support
VDA: Our Approach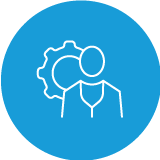 Customised Client Onboarding Process
Tailored readiness assessment and requirements evaluation will ensure bringing you on-board with VDBA delivers exactly what is needed.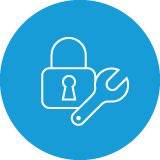 Managed Tool Deployment
Managed and secure deployment of our bespoke VDBA applications.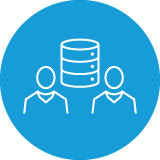 Dedicated Technical Specialists
Our team of specialists have expertise in all aspects of database environments ensuring VDBA delivers to your requirements.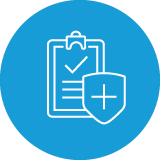 Regular Health-checks and Data Maintenance
VDBA regular, automated and manual checks provide consistent peace of mind.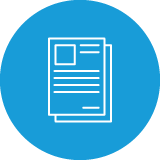 Scheduled Management Information and Business Intelligence
MI and BI reports are readily available on demand.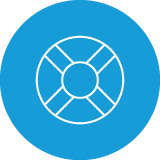 Disaster Recovery (DR) and High-Availability (HA)
Scheduled process testing can be provided to ensure RTO and RPO targets are adhered to.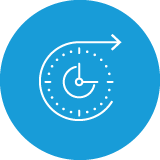 Proactive Estate Road-mapping
Our specialists in forward planning can advise and assist, ensuring the future-proofing and scalability of your estate.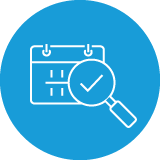 Regular Reviews and Assessment
Periodic reviews of your VDBA package ensure it continually provides the highest level of service.
---
Look after your data with VDBA from Bliss-Systems
Get in touch with the experts at Bliss-Systems today and find out how VDBA can give you peace of mind taking care of your data.