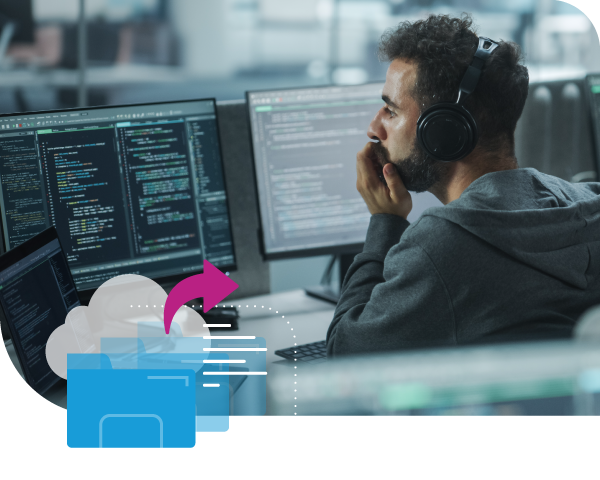 Database Administration Consultancy
Looking for a more efficient way to manage your data? Our specialist team can help. Our database administration services can transform your complicated data system to ensure it adheres to your unique business goals.
Bliss-Systems' consultants offer expert support and resources to your project team, helping you maintain and implement innovative new data admin processes across your business. As an experienced software development company, we ensure your bespoke data systems are secure, fully functional, and provide valuable business insights.
Get database administration support from our experienced data team, who can consult on migration, design, troubleshooting, analytics, backup, security, and more. Contact us with your database administration query today for in-depth data administration consultancy.
What can our Data Consulting Services do for your business?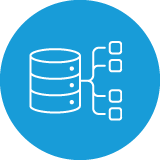 Manage your business's biggest asset
Discover the most efficient way to manage your business's biggest asset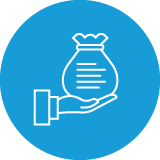 Gain true value from your data
Fully understanding your business business from a data perspective can be a powerful tool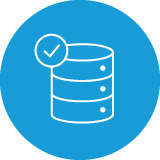 Make your database work for you
Cut through industry jargon and make your database work for you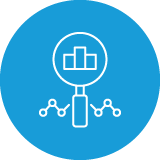 Provide practical business insights
An objective view can unlock unforeseen insights into your systems and data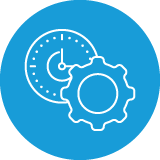 Improve business efficiency
Improve performance of your systems to improve overall business efficiency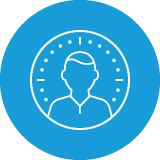 Free up valuable staff time
Improvements and support for your systems free up you to focus on your business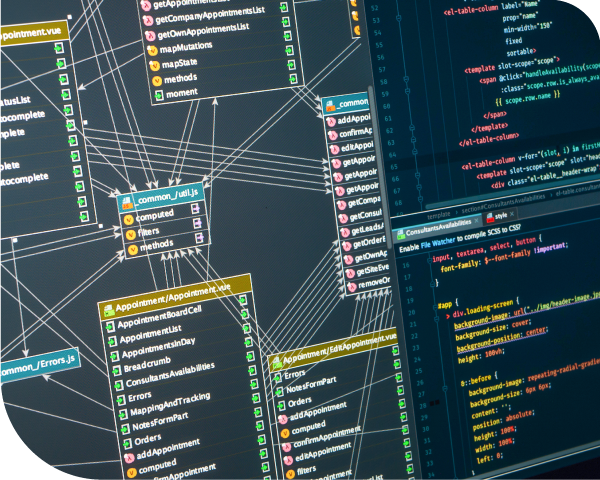 Database Administration Consulting Services: Our Approach
From assessing your database to helping you develop the perfect strategy that aligns with your business objectives, our team of leading UK data consultants can assist with everything from data management and engineering to business intelligence and analytics to provide clever and cost-effective solutions that elevate the way you do business.
Our professional team at Bliss-Systems will begin by assessing your current data systems to pinpoint opportunities for innovation within your operations. Then, our team of specialists can support you at every stage of your journey to ensure you gain exceptional value from your data for years to come.
Our trained specialists live and breathe data. Bliss-Systems is a recognised leader with a proven track record of success and a roster of satisfied clients. We understand the challenges organisations face when optimising their data — so don't settle for less. Choose Bliss-Systems and experience our custom data administrator services for yourself.
Want expert database design tailored to your business? Visit our Database Design Consultation page and discover the perfect database model for your organisation.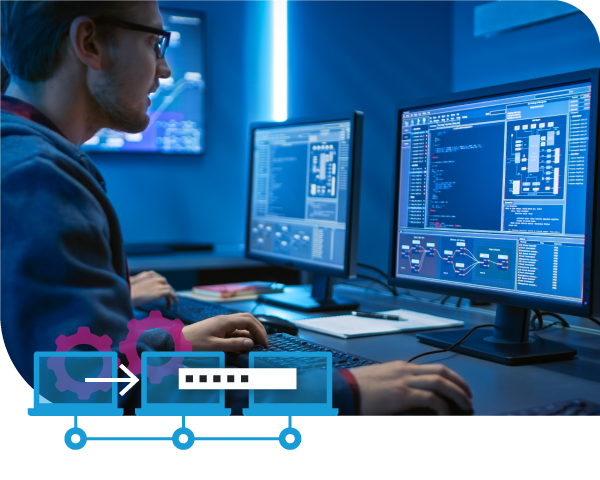 Database Migration
Bliss-Systems' extensive experience with database technology platforms and in particular, many iterations of MS SQL Server enables us to expertly assist with consolidation and migration of existing data estates.
If you're looking to consolidate databases, update to current versions or migrate to the cloud, out technical experts can take care of this for you
It isn't just about the licence costs.
Migrating to the cloud, and specifically, Microsoft Azure, has many benefits…
Increased control – you no longer have to ensure your physical server is future-proofed. Simply adjust the environment as and when you need to.
More options – based on the configuration of your estate, we can help consolidate it into a more cost-effective configuration.
Increased security – no more patching of servers!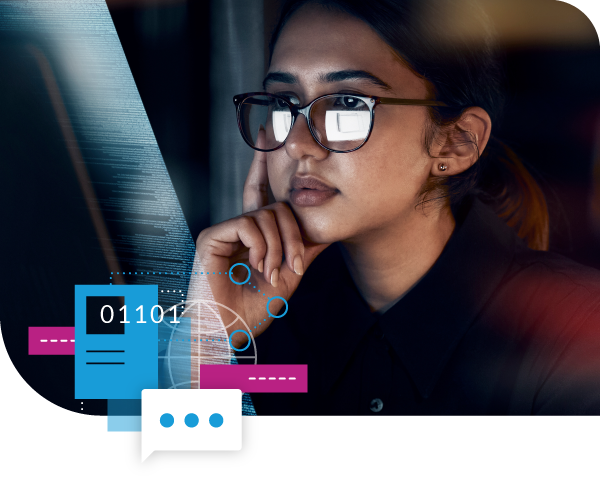 Database Design
A database can make or break a business. If poorly designed and organised, an organisation stands to lose sensitive and essential information, clients, time and most importantly, money. A bespoke database is built to address the complex requirements of your unique business and far outperforms an off-the-shelf solution.
At Bliss-Systems, we specialise in building bespoke data solutions that fully integrate with the existing processes of your business. Custom-made and tailored to your precise needs, our database systems can bring time-saving efficiency to your daily operations.
Make Your Data Work for Your Business, with Consultancy Services from Bliss-Systems
Get in touch with our professional team today and discover how Bliss-Systems' data services can bring you closer to your business goals.