Data Consulting Services
Many companies struggle to make sense of their complex data. Across industries and sectors, organisations miss out on critical opportunities to harness the power of their information and grow their business. Bliss-Systems data consulting service can help.
Our data consulting agency delivers bespoke, client-centric services that can assess and advise you on making your essential data work for your business instead of against it.
At Bliss-Systems, our data consulting services help your organisation implement analytic reports and data visualisations, ensuring you're getting valuable and concise insights from your data. Contact us to discuss your business' cloud and software development needs and learn how we can optimise your processes.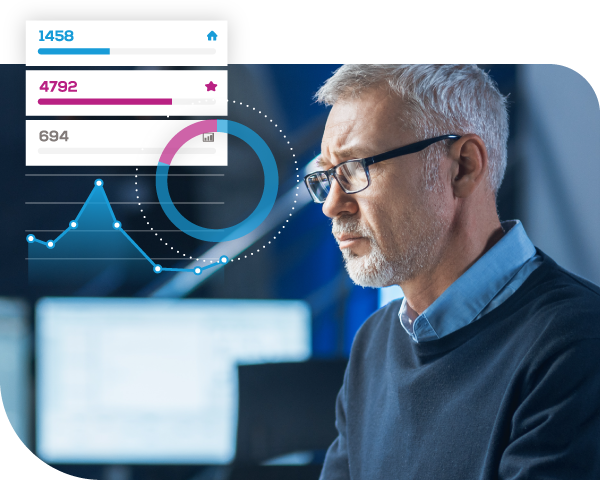 What can our Data Consulting Services do for your business?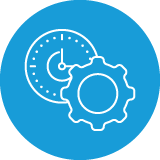 Improve business efficiency
A detailed assessment of your data can result in key insights helping you make smarter decisions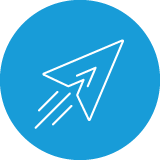 Streamline your organisational processes
Our Business Analysists can give you expert recommendations on you data driven processes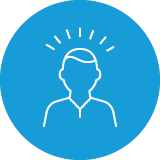 Boost employee productivity
Improved and efficient processes lead to increased productivity from your teams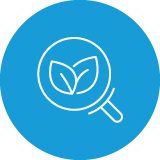 Reveal potential opportunities for growth
Could technical insights into your data and systems reveal new opportunities?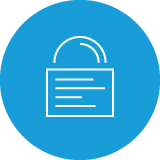 Enhance security for your sensitive information
As experts in Data Systems and associated Security, we can ensure your information is appropriately protected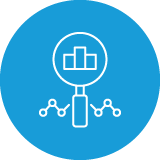 Gain key insights from your data
Data and information can reveal much about the operation of systems, teams and new opportunities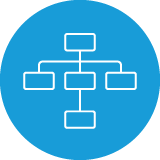 Simplify complicated data
Is your data overly complex? Could simplifying it actually benefit you and drive efficiencies?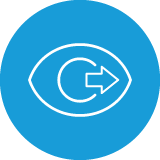 Predict future outcomes
Harnessing data analysis and AI tools can lead to predictions on future opportunities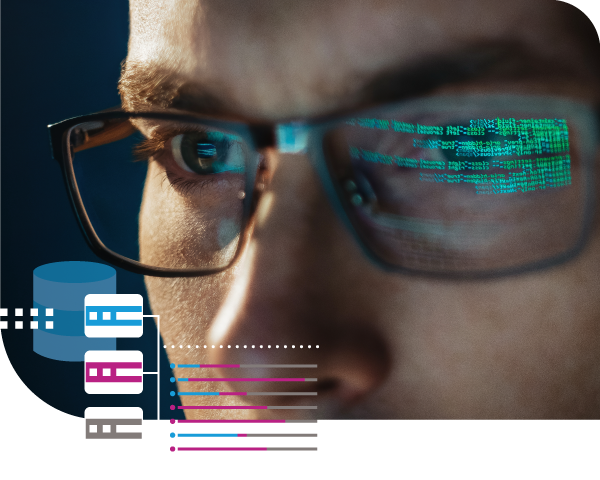 Data Services: Our Approach
First, our specialist data consultants will perform a thorough audit of your current data systems to identify potential opportunities, obstacles and gaps. Then, working with you to establish your business objectives, our professional team will suggest and develop an efficient data management solution tailored specifically to the individual needs of your business.
At Bliss-Systems, we work to simplify data and support our clients as they utilise the potential of their information. With help from us, you can use these tools to improve your organisational processes, productivity and efficiency. We'll work with you to create bespoke databases and strategies, answer your key questions and address any hurdles along the way.
We don't believe in a one-size-fits-all approach. At Bliss-Systems, each client receives a bespoke service from one of our highly-skilled data consultants to ensure we're providing high-value solutions every time.
Make Sense of Your Data, with Bliss-Systems
Get in touch with the experts at Bliss-Systems today for valuable and cost-effective data consulting services in the UK.