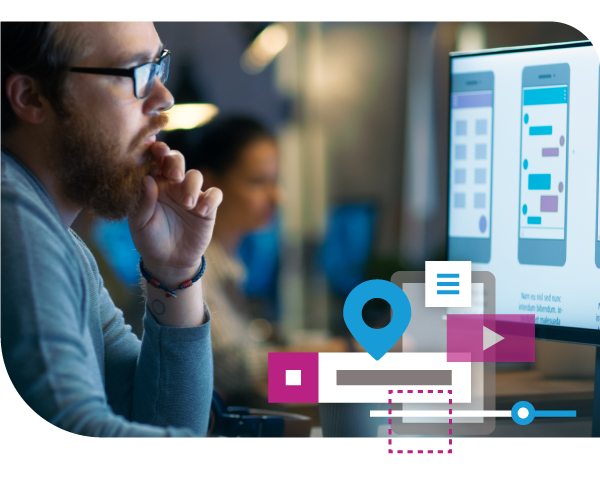 Software for Mobile Devices
Does your software solution require an App allowing it to function on smartphones or mobile devices and not just through a browser?
Your solution in the App Stores for Smartphones!
Apps from Bliss-Systems
Bliss-Systems has many years of experience and is continuing to operate at the forefront of mobile apps.
Talk to us and discuss how your solution could become a mobile app.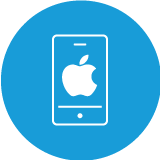 iOS
iOS is the Apple operating system. We build solutions accessible from the Apple Store for installation on iPhones and iPads.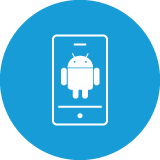 Android
Primarily from Google, Android is the operating system for many brands of smartphone or mobile device. Bliss-Systems can build your solution to work on Android enabled devices.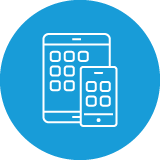 Cross-Platform
Building applications specifically to work across different platforms keeps the development process and costs efficient.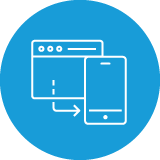 Progressive Web Apps
Building your web application as a PWA allows for the flexibility of turning your web application into a mobile application without the overheads of visits to app stores.
---
Would you like to know more about Bliss-Systems?
Get in touch with the experts at Bliss-Systems today and find out how we can work together.