Software Development
At Bliss-Systems, our software development combines our developers' expertise with extensive industry-specific knowledge to develop outstanding solutions for our clients.
We deliver best-in-class, fully bespoke software development services for businesses of all sizes, including startups, SMEs and multinational corporations. Our dedicated developers have the broad technical knowledge and experience to provide the perfect solutions to suit your needs – from bespoke software to web development.
As a team, we offer creative solutions to even your most complex requirements, providing useful consulting and advice throughout the development process to add maximum value. We leverage our position as a leading software development company to deploy unique products that give our clients a competitive edge in their industry.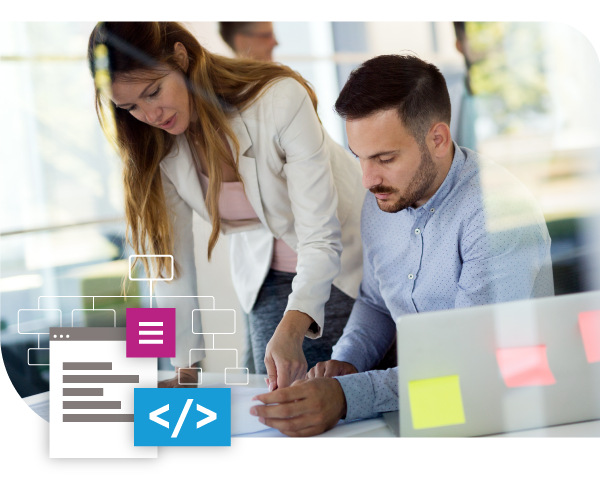 What can our Software Development Services do for your business?
We provide a full range of software development services for clients, including: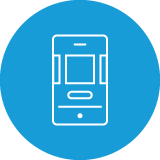 Mobile App Development
Your systems as Apps working on smartphones and mobile devices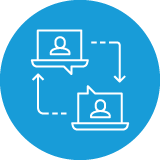 IT Consulting
Advice, guidance and business analysis on your IT systems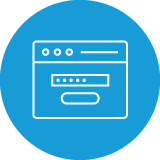 Web Development
Application development specifically for the Web
UX Design
Design with User Experience at the forefront, enhancing the design and user engagement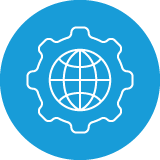 Product Engineering
Analysing and improving systems to meet changing business needs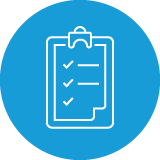 QA Testing
Full software testing and QA ensuring systems are delivered operating as expected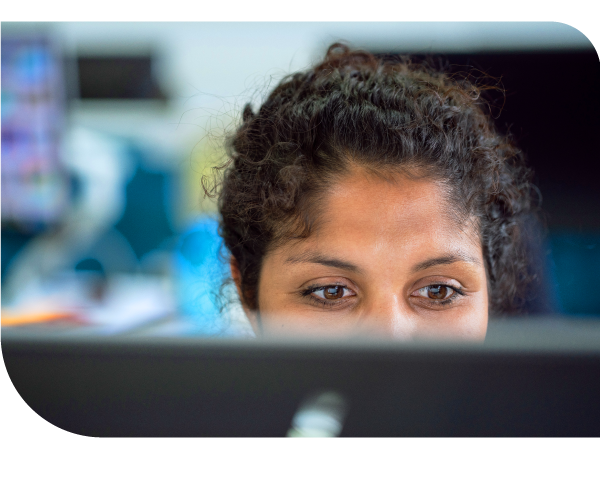 Software Development: Our Approach
At Bliss-Systems, we strive to create software solutions that support you in reaching your operational and long-term goals, as quickly and efficiently as possible.
Our highly skilled software development consultants plan, design, build, test, deploy and debug your bespoke software solutions. And, since collaboration is a key component of what we do, you'll be kept in the loop every step of the way to ensure the end product is precisely what your business requires.
We'll work with you to define your long and short term goals before mapping out your bespoke software solution. Our software development consultants will then scrutinise each aspect to ensure it meets the highest standards of scalability, cross-platform compatibility, security and data integrity.
---
Discover Your Ideal Software Solution Today, with Bliss-Systems
Discover innovative software development consultancy services from Bliss-Systems. We empower our clients to reach their business objectives with custom-made, high-value software solutions. Chat to one of our experts today to find out what we could do for you.