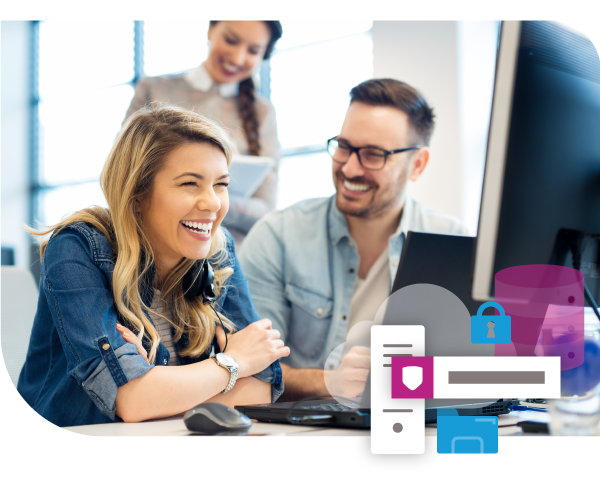 Products and Services from Bliss-Systems
Products and Services from Bliss-Systems include those standard templates for services that we have developed.
Whilst developing solutions for our clients, we have also invested in developing core, Productised applications and services, available as standard packages or which can be tailored to specific requirements.
These include a series of applications such as our Tracker Application – an efficient and collaborative Support Ticketing System.
This also includes a range of off-the-shelf services such as our successful VDBA (Virtual DBA) Service whereby our expert DBAs will manage your SQL Server estate for you in a more cost-effective manner.
---
Would you like your own case study with Bliss-Systems?
Get in touch with the experts at Bliss-Systems today and find out how we can work together.