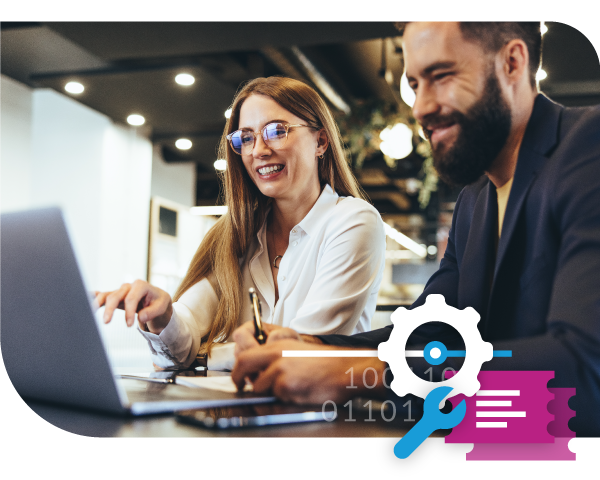 Support
Ongoing Support for your systems, applications and infrastructure ensures your business is running smoothly at all times and gives you peace of mind that in the event of any issues, our team is on hand to offer dedicated support across all of your supported systems and services.
In the event you do need us, we have dedicated support engineers on hand to answer support requests and ensure any issue is dealt with and managed through to satisfactory resolution.
We'll also take care of all your routine maintenance, updates and security patching plus periodically checking your systems are performing to an optimum level.
Peace of mind through service and support from Bliss-Systems!
Service Level Agreements
Bliss-Systems offer many flexible and tailored support packages and Service Level Agreements. These provide access to our support ticketing and tracking system, email and telephone support for requesting any support requests, as well as regular reviews of your system and service level.
As part of your support package, you'll benefit from plenty of advice and guidance. And we'll plan ahead on your behalf for strategic updates and technical enhancements.
---
Discuss on-going Support with Bliss-Systems
Get in touch with the experts at Bliss-Systems today and find out how we can help as part of your extended support team.