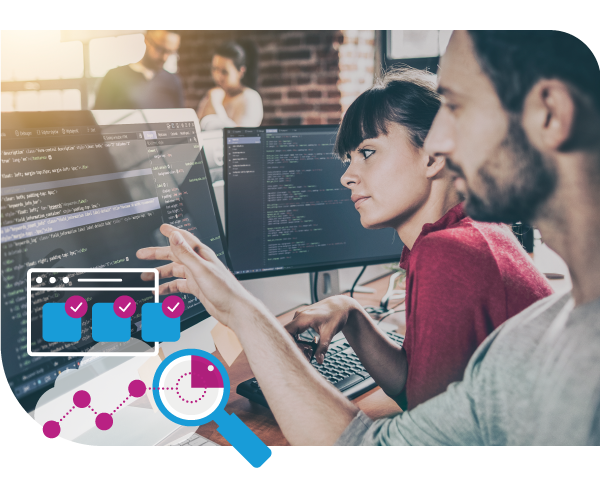 Management of your Database Estate
At Bliss-Systems, our technical consultancy services support and manage the database estates for many businesses helping them maintain, support and improve their data infrastructure in situations where they may not have the available or capable in-house resource.
Our experienced technical consultants will work with you to understand the requirements of your database estate and the systems reliant on it. We will conduct detailed analysis to understand where any specific support or improvement can be made before then providing you with a detailed documented plan for any works and ongoing support.
We then work alongside you and any in-house teams to ensure your database estate remains performant in-line with your business needs.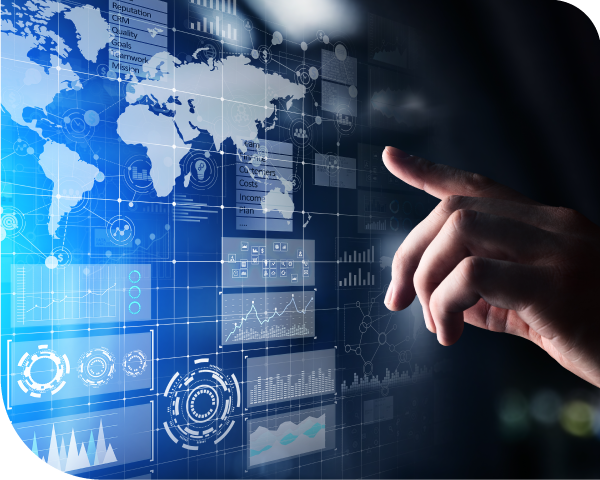 Performance Tuning
Bliss-Systems have extensive experience in improving the performance of database systems and estates. Our consultants undertake an initial Assessment and Health Check on your systems. This benchmarks the perfmornace and highlights oportunities for improvements based on performance, DR, HA, security, or consolidation (cost-saving).
We will then provide dcoumented recommendations for undertaking these improvements to your estate.
The work would then be undertaken with a focus on carefully ensuring all systems remain operational, and any roll-back planning is included.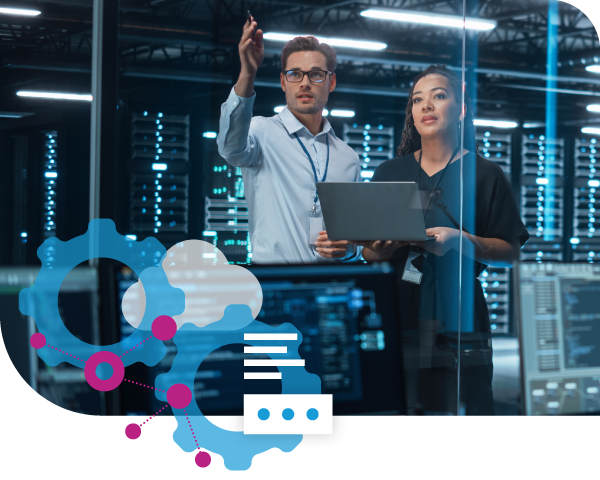 End-Of-Life Planning
For many of our clients, SQL Server database estates can be found running on legacy, on-premise physical servers and these can be based on previous versions of SQL Server.
Based on the Microsoft guides for versions going "end of life" and no longer coming under Microsoft support, Bliss-Systems can provide expert an assessment of your estate and documented recommendations for managing the transition to the latest version of SQL Server or even a migration to Microsoft Azure.
Speak to us in good time and our technical experts can manage this transition or migration to a new, potentially more performant and efficient platform.
---
Would you like to know more about Bliss-Systems?
Get in touch with the experts at Bliss-Systems today and find out how we can work together.