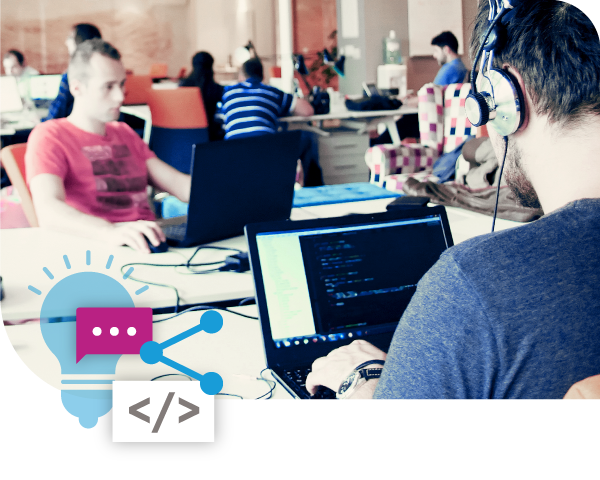 The team at Bliss-Systems
Bliss-Systems has built an in-house, self-contained, software development and technology platform support team. Keeping our human resources inhouse means we can deliver projects faster and with greater predictability.
All Bliss' developers are time served, experienced professionals with a range of software engineering qualifications and expertise. We use a lite-touch, open, stand-up approach to team communications combined with project management with literally hundreds of past projects under their belts.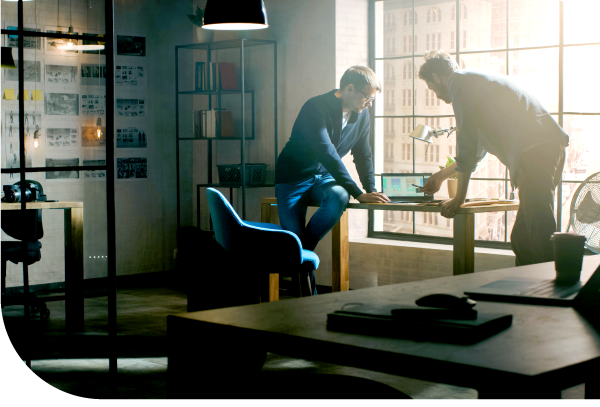 Bliss-Systems Management Team
The management team at Bliss draws from the pure technology backgrounds of the Bliss directors and combines this with industry-proven managers from Hemingways and the UK tech sector. This combination of pure tech and business tech delivers a grounded, practical, can-do style designed to focus on customer needs and their real-world demands and challenges.
Dan Donnelly – Founder, CEO
Dan Webb – Founder, CTO
Andrew Johnson – Director and Principle of Hemingways
Colm Phelan – Finance Director and CFO of Hemingways
Matthew Feehan – Head of Sales and Marketing
---
Would you like to work with Bliss-Systems?
Get in touch with the experts at Bliss-Systems today and find out how we can work together.