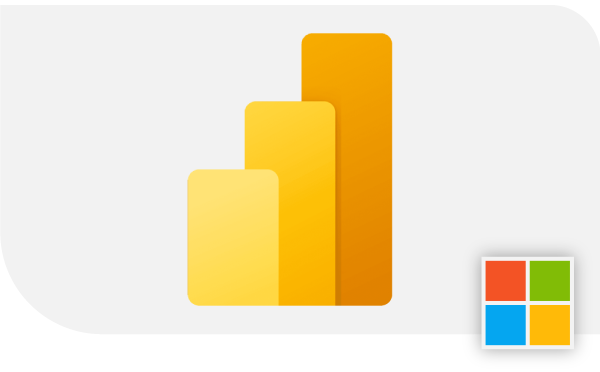 Business Intelligence
Microsoft Power BI allows you to create rich, interactive data visualisations from multiple data sources and share important business insights.
Allow your whole team to make data-driven decisions. Easily. Collaborating on reports and sharing insights across applications.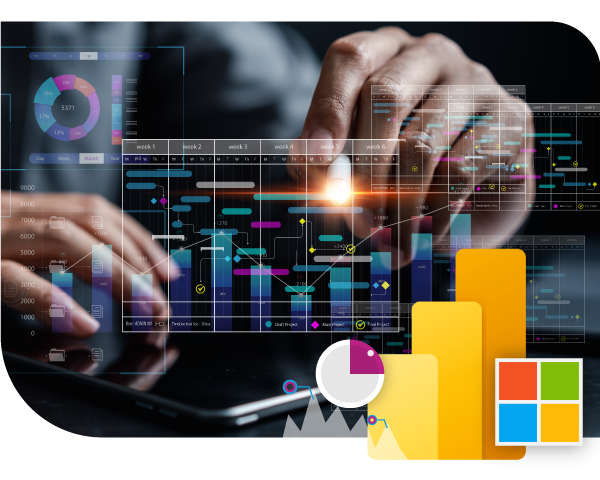 Power BI Consulting
Either as part of a wider project or simply if you need assistance with data visualisation, speak to Bliss-Systems and see how our experts can unlock Business Intelligence for you.
---
Would you like to know more about Bliss-Systems?
Get in touch with the experts at Bliss-Systems today and find out how we can work together.