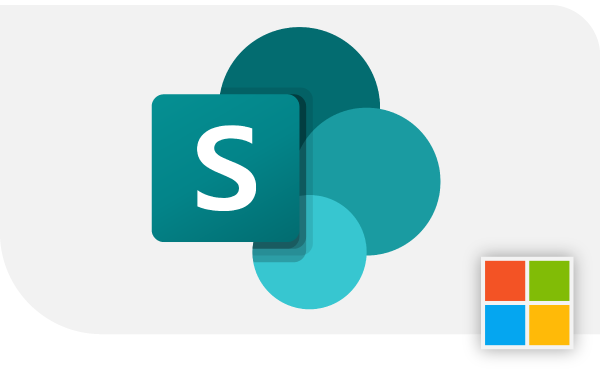 What does SharePoint do?
Microsoft SharePoint enables sharing and management of content, knowledge, and applications to empower teamwork and collaboration across your organisation.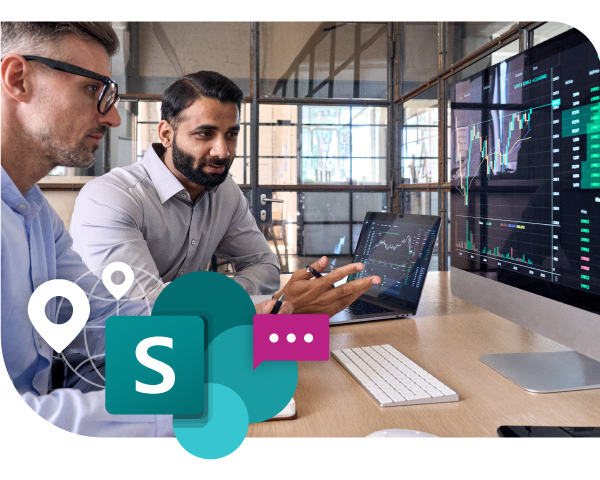 SharePoint expertise from Bliss-Systems
SharePoint can be confusing. What can it do? How should it be set up?
Let Bliss-Systems talk through how your business operates and guide you in planning for an appropriate SharePoint environment.
Bliss-Systems has experience setting up SharePoint environments, migrating data, building automation and apps, and engaging with end-users allowing them to understand how to interact and make the most of this powerful platform.
Would you like to know more about Bliss-Systems?
Get in touch with the experts at Bliss-Systems today and find out how we can work together.