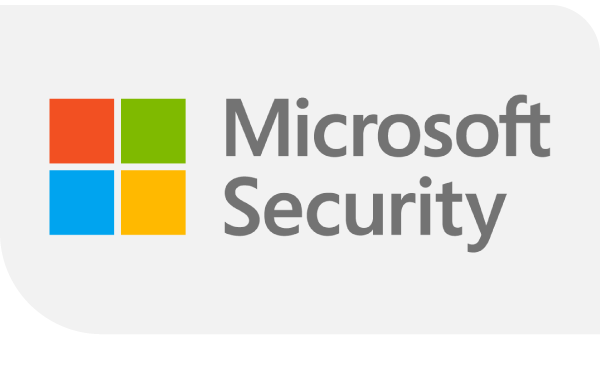 Security from Microsoft
Microsoft Security helps protect your business, people and data against cyberthreats giving you peace of mind.
Businesses are experiencing an increase in both the volume and sophistication of cyberattacks. With rapid technology adoption and increased hybrid work, the risk is greater customers contending with budget constraints and gaps in specialised security skills.
Secure your business and upgrade to enterprise-grade security for your apps, identity, data, and devices.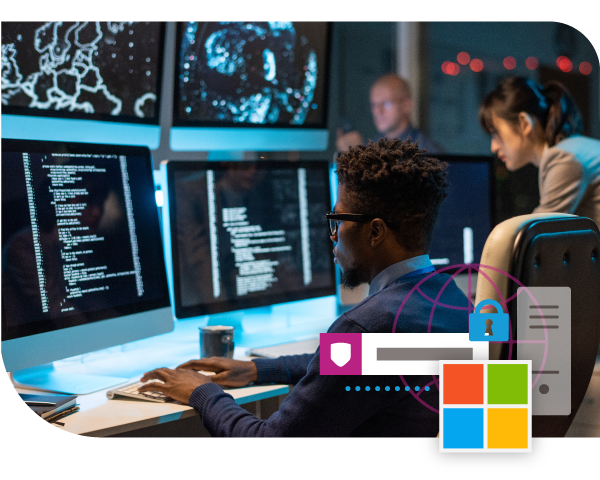 Assistance from Bliss-Systems
As part of a wider project or just keen on securing your business, talk to Bliss-Systems and find out how our experts can guide you through increasing your security allowing you to focus on running your business.
Would you like to know more about Bliss-Systems?
Get in touch with the experts at Bliss-Systems today and find out how we can work together.